THE MAN WITH THE CAM(S)
Neither studying politics and history nor a traineeship making him a radio reporter avoided his turn to photography. For more than 25 years he's taking pictures on breaking news, sports, conflicts and local stories.
Starting as a freelancer for Frankfurter Allgemeine Zeitung he's working as a Reuters Staff Photographer since 1998. Meanwhile the man who always considered photography as a "professional hobby" is one of the most awarded photo journalist worldwide.
2020 PULITZER PRICE
"Breaking News Photography" in a team with ten Reuters photographers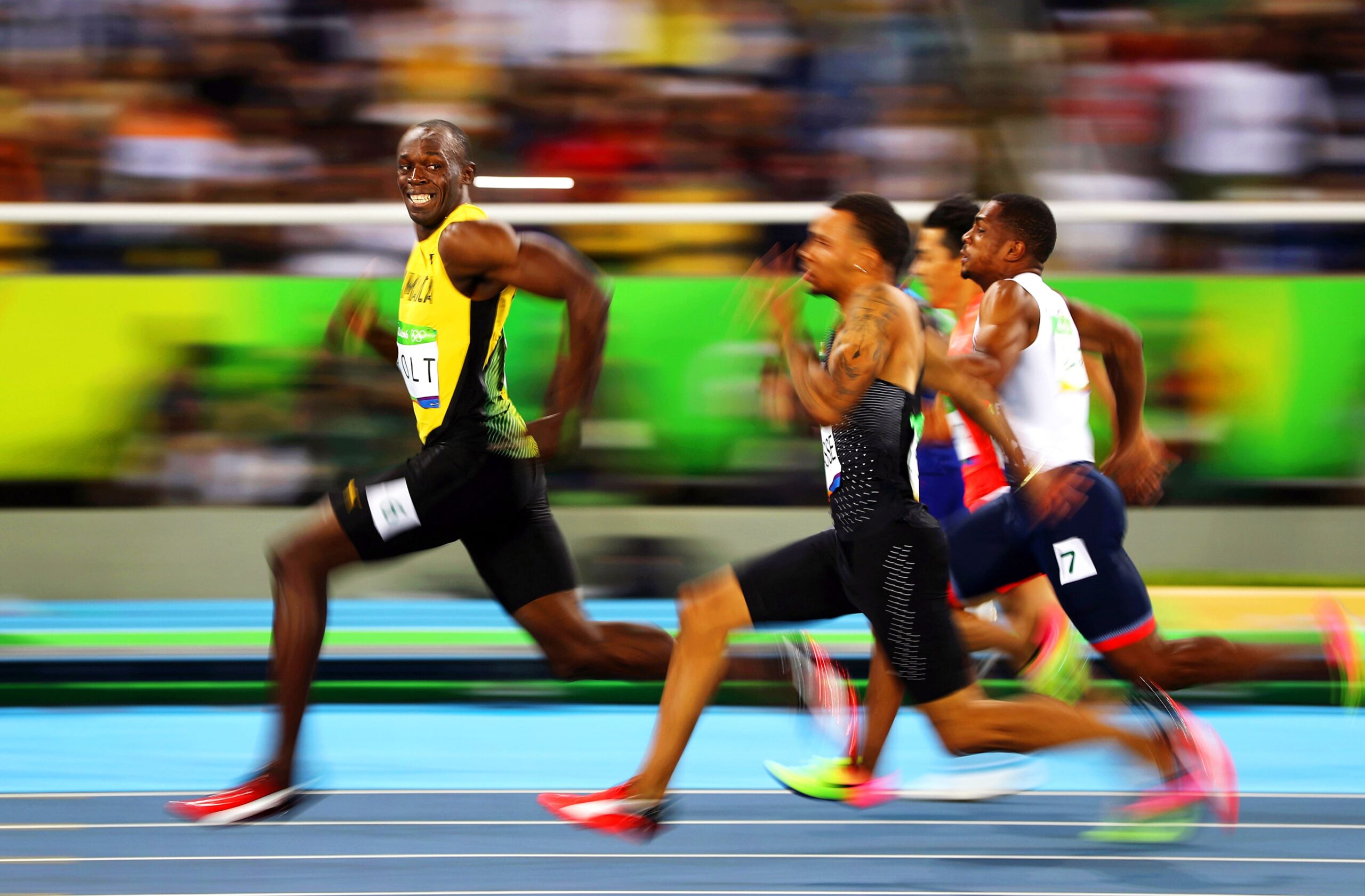 2017 WORLD PRESS PHOTO
Usain Bolt smiling during his semi final 100 m dash at the Rio Olympics
2017 PEGASUS
By Germanys sports journalist association for photo journalistic achievement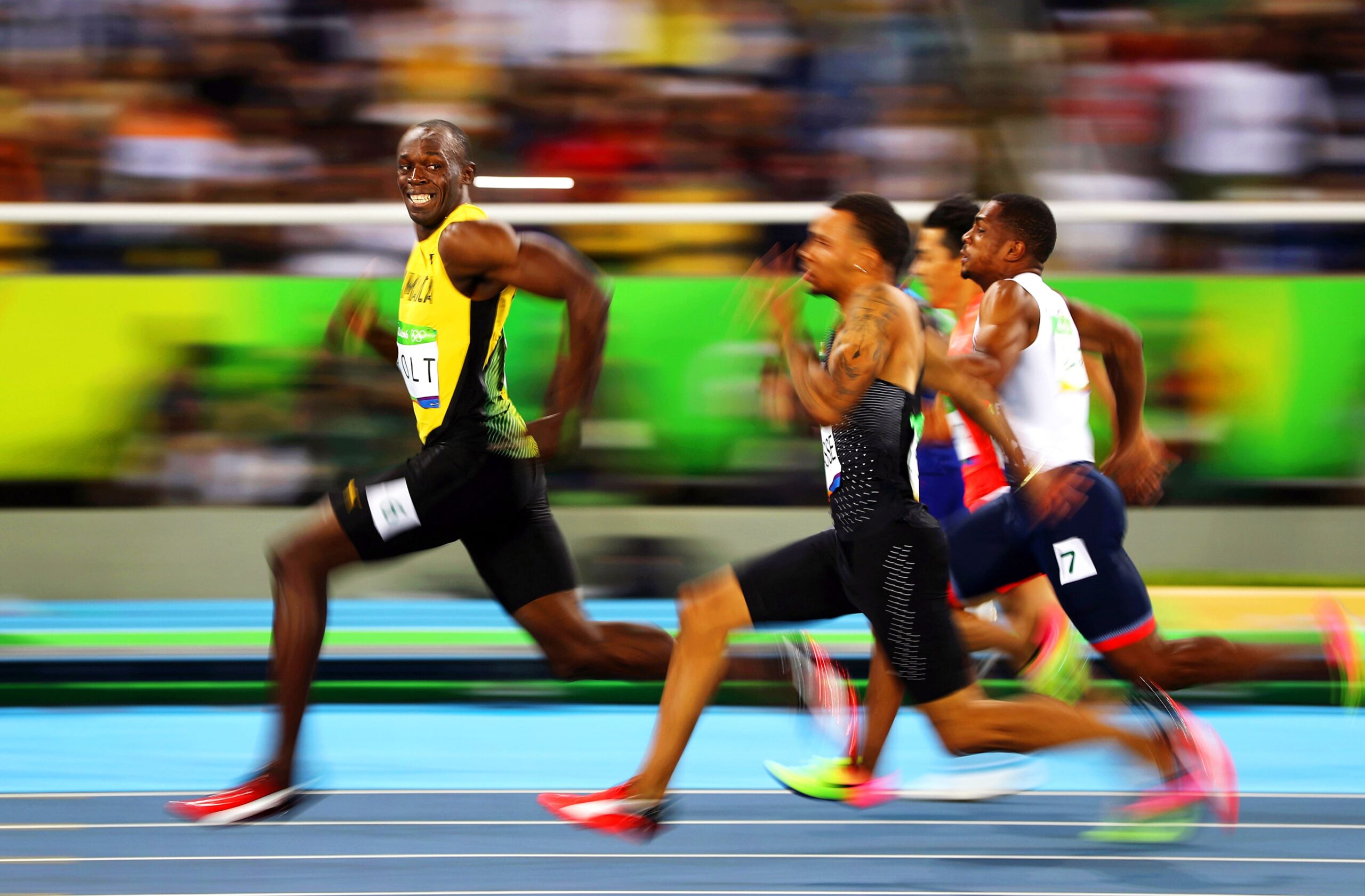 2017 ISTANBUL PHOTO AWARD
Usain Bolt smiling during his semi final 100 m dash at the Rio Olympics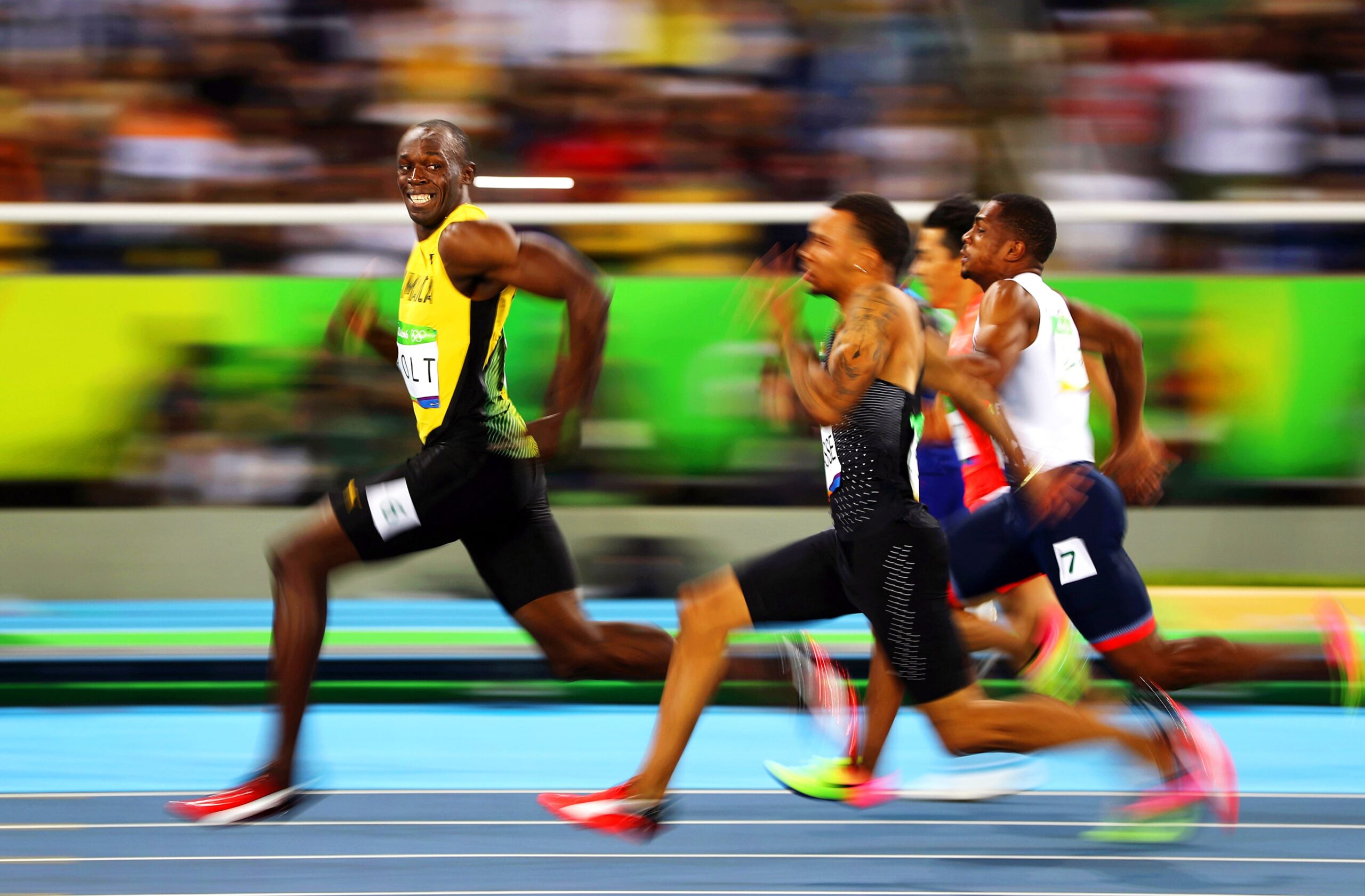 2017 KICKER SPORTS PHOTO OF THE YEAR (CAT.)
Usain Bolt smiling during his semi final 100 m dash at the Rio Olympics
2016 PICTURE OF THE YEAR
Award of excellence – a protester jumps on the desk of ECB President Mario Draghi during his monthly presser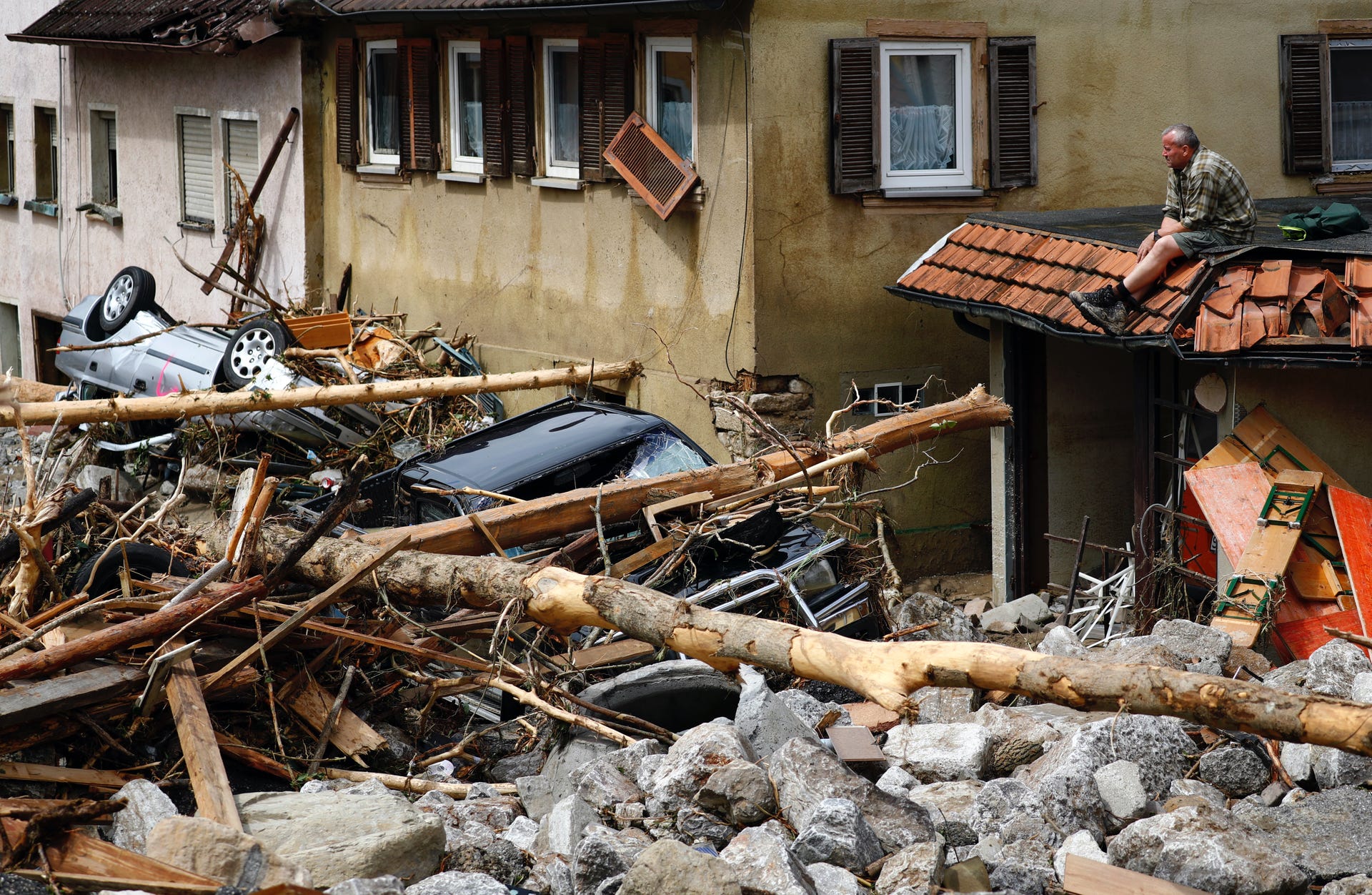 2016 PRESS PHOTO OF THE YEAR
By Germanys journalist association for a man looking at the damage to his property after a landslide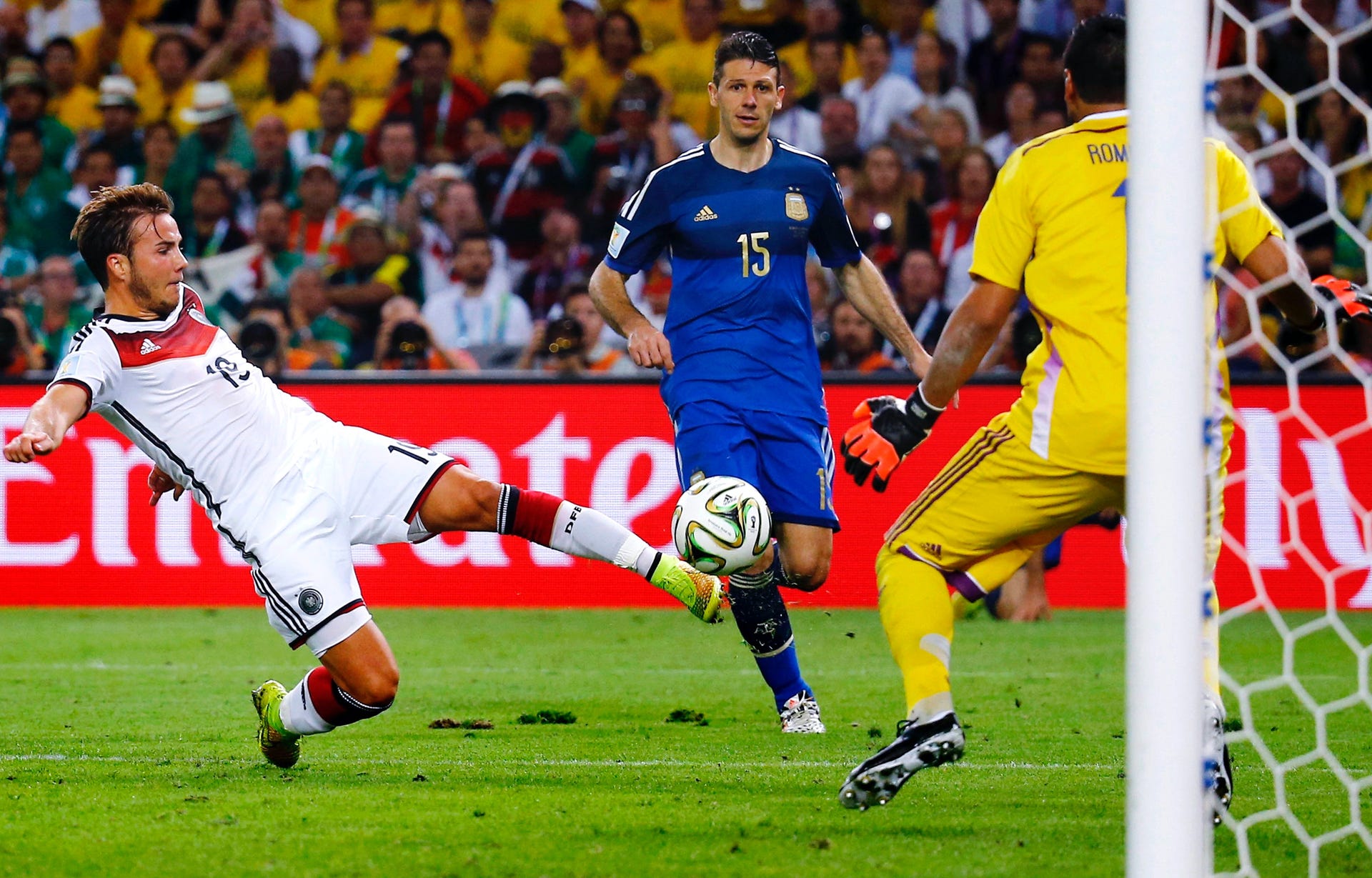 2015 SVEN SIMON PRICE (CAT.)
Mario Götze scores the winning goal against Argentina during the 2014 FIFA Worldcup Final in Rio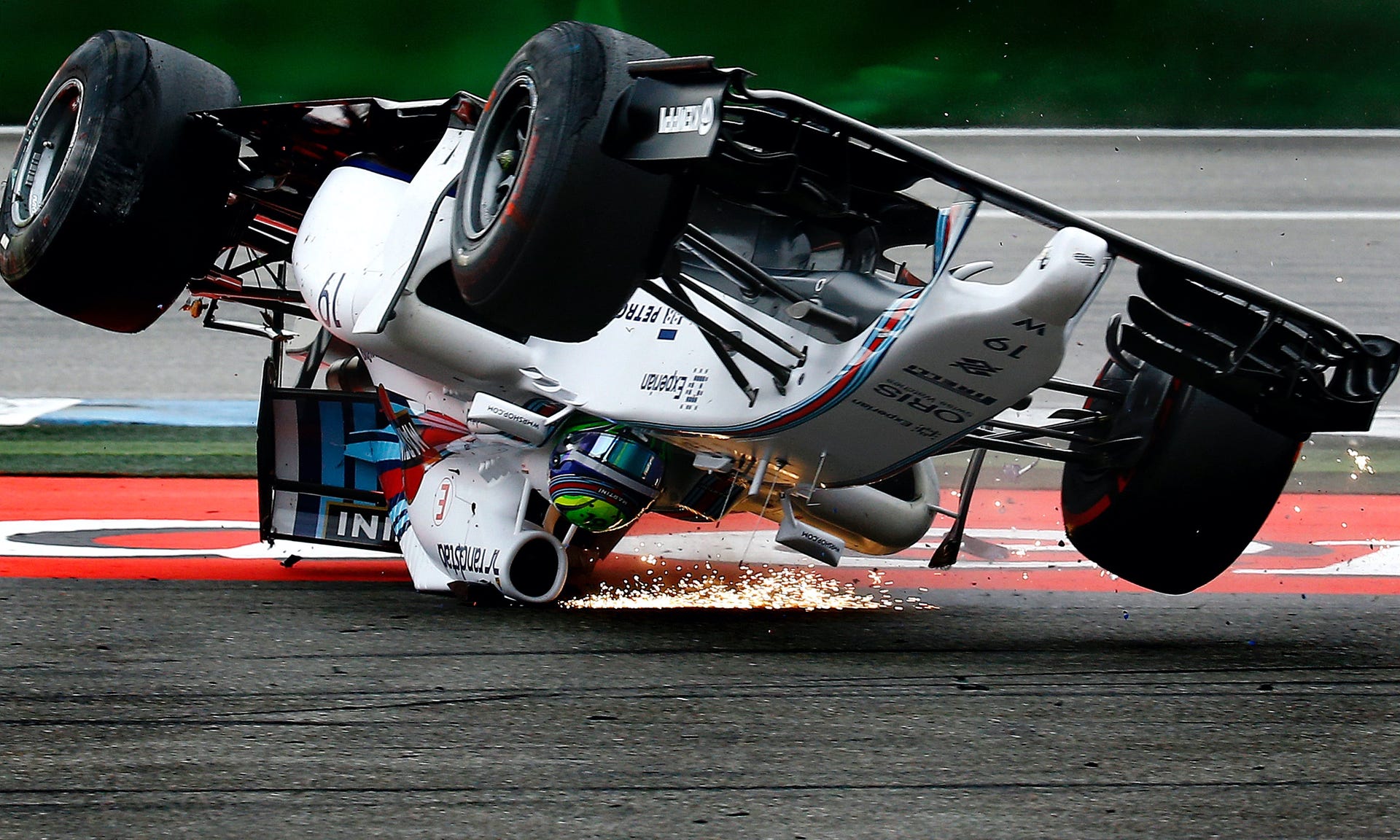 2015 CHINAS INTERNATIONAL PRESS PHOTO CONTEST
Felipe Massa goes upside down at the F1-Grand Prix in Hockenheim
2013 FAIR PLAY PRICE GERMANYS NOC
For witnessing the Gold Medal attempt of David Storl at the 2013 Athletics World Championships in Moscow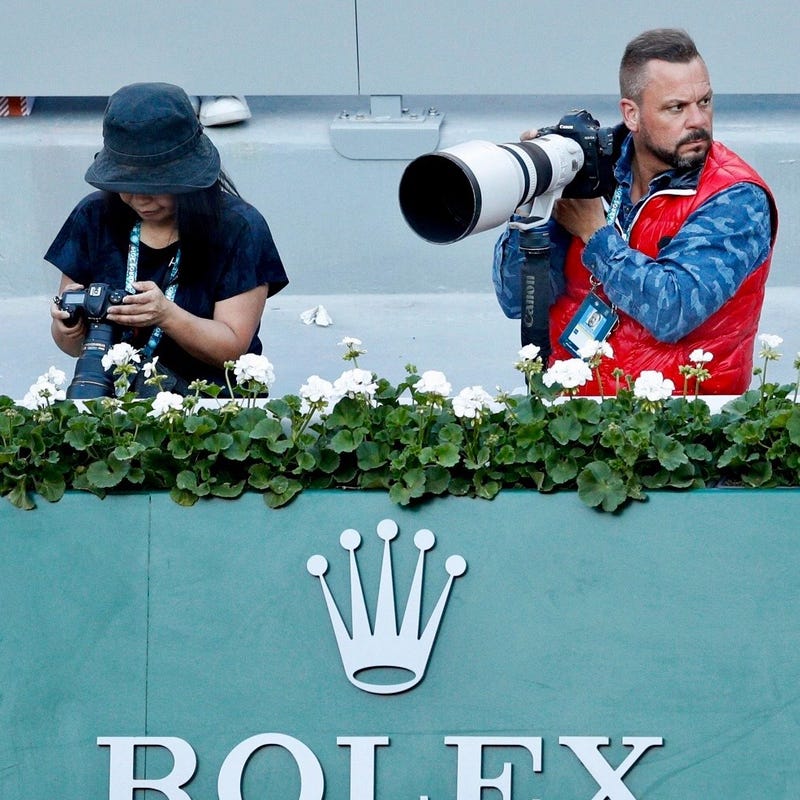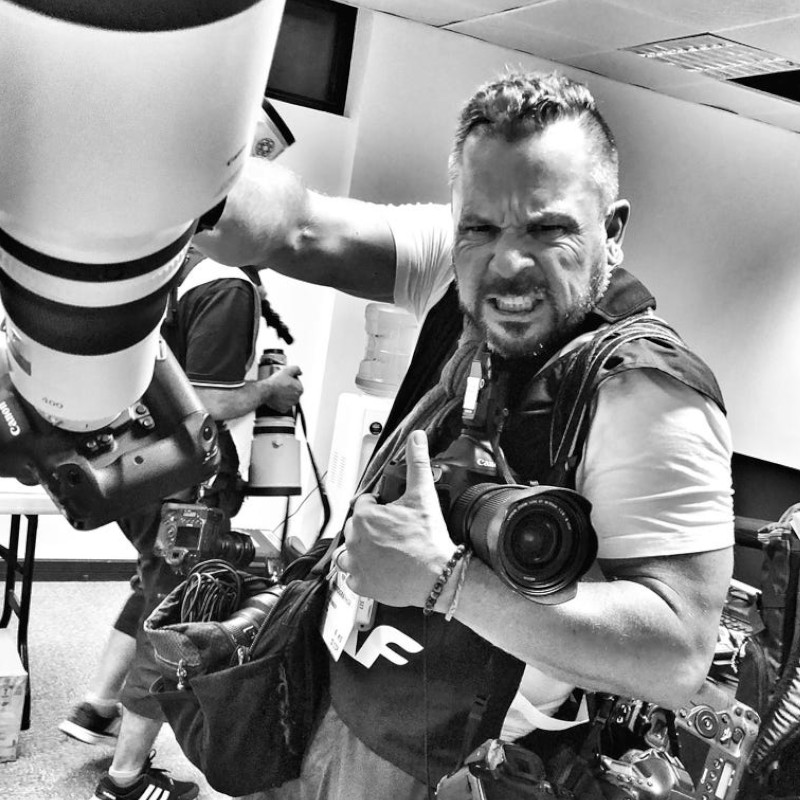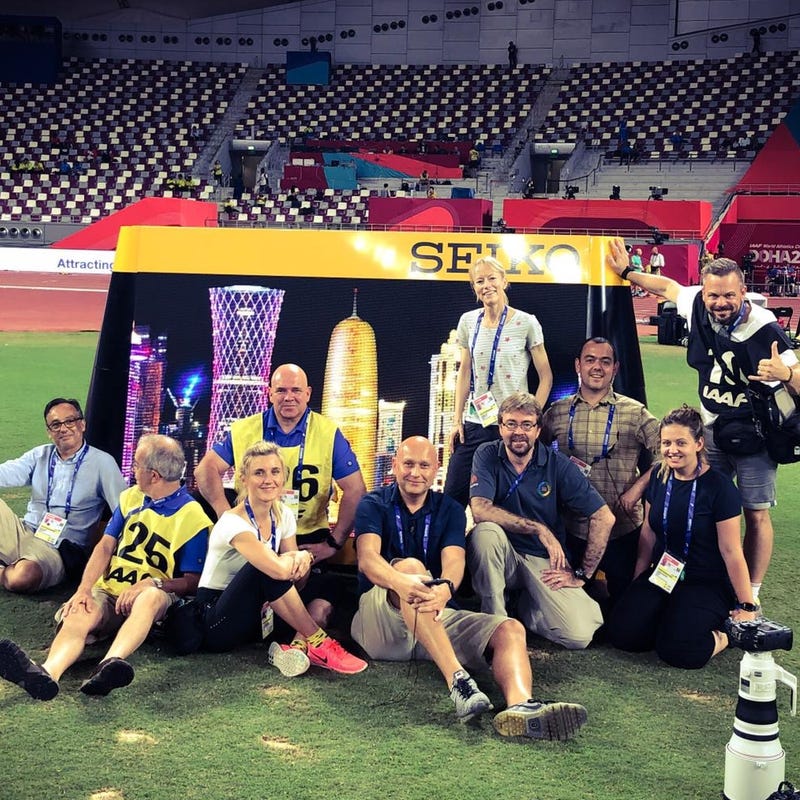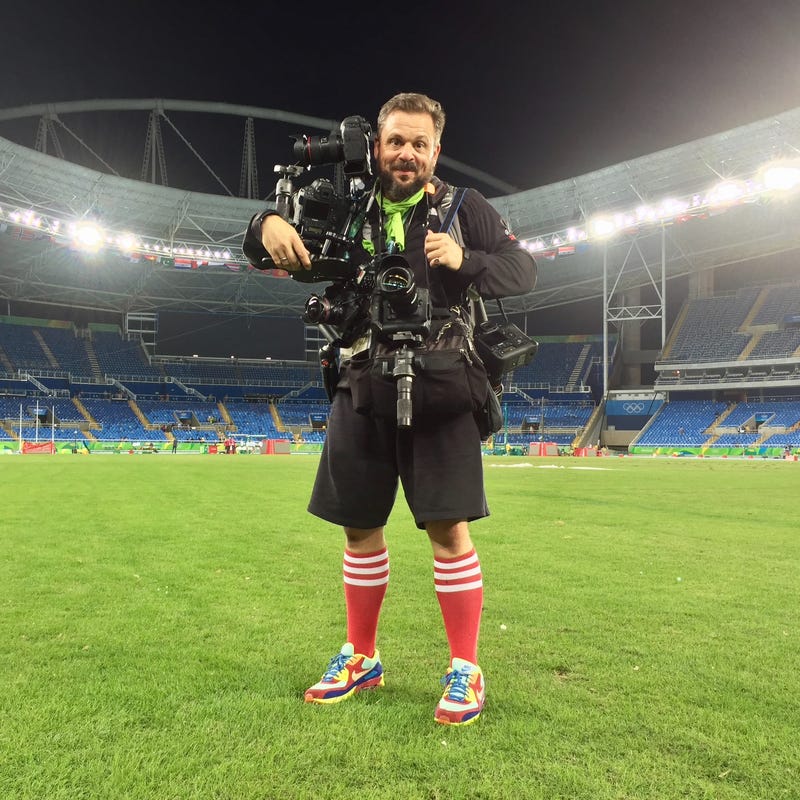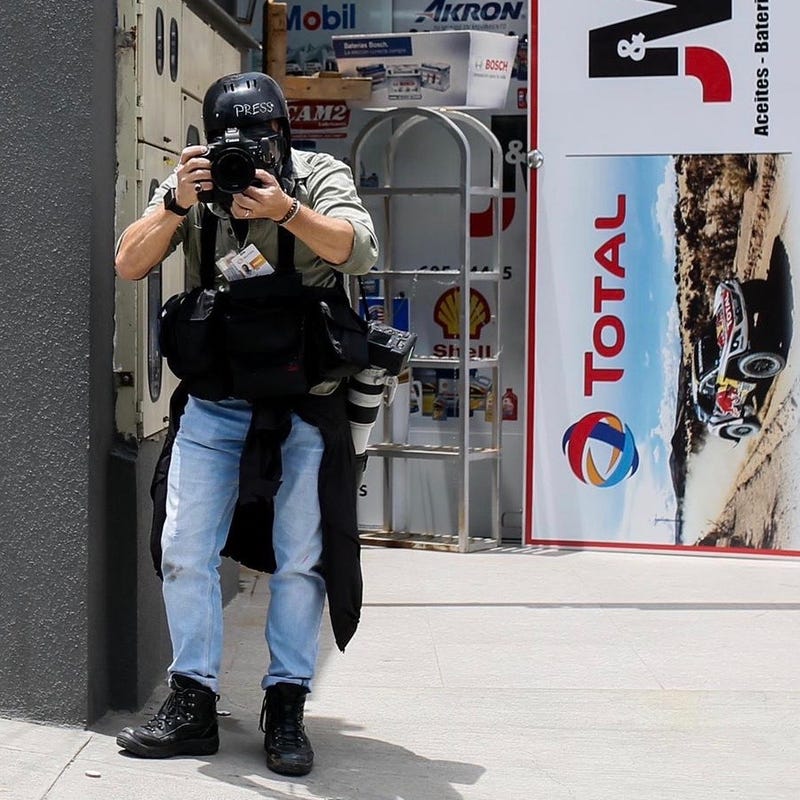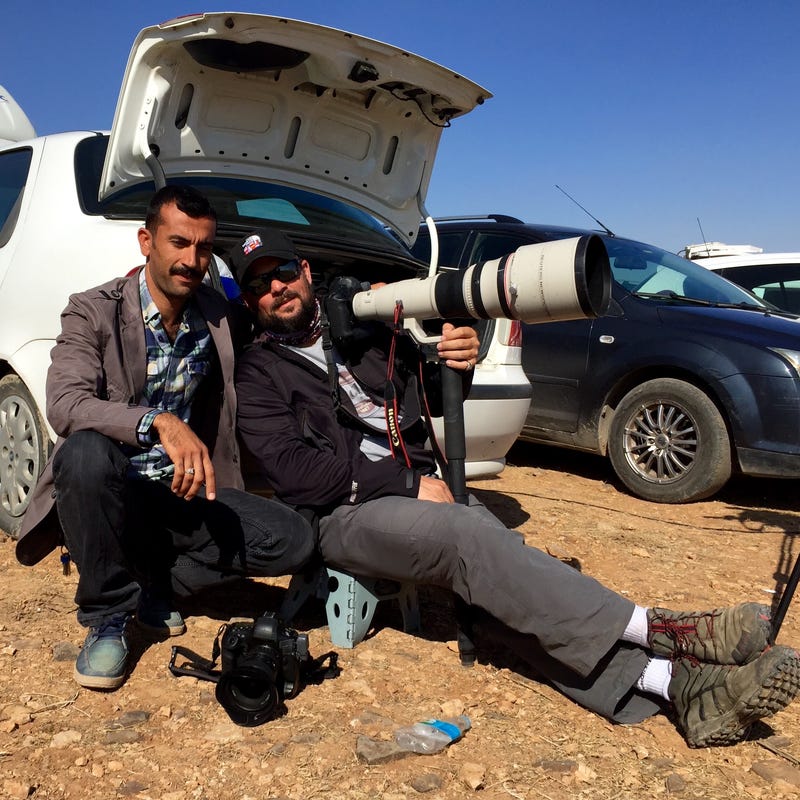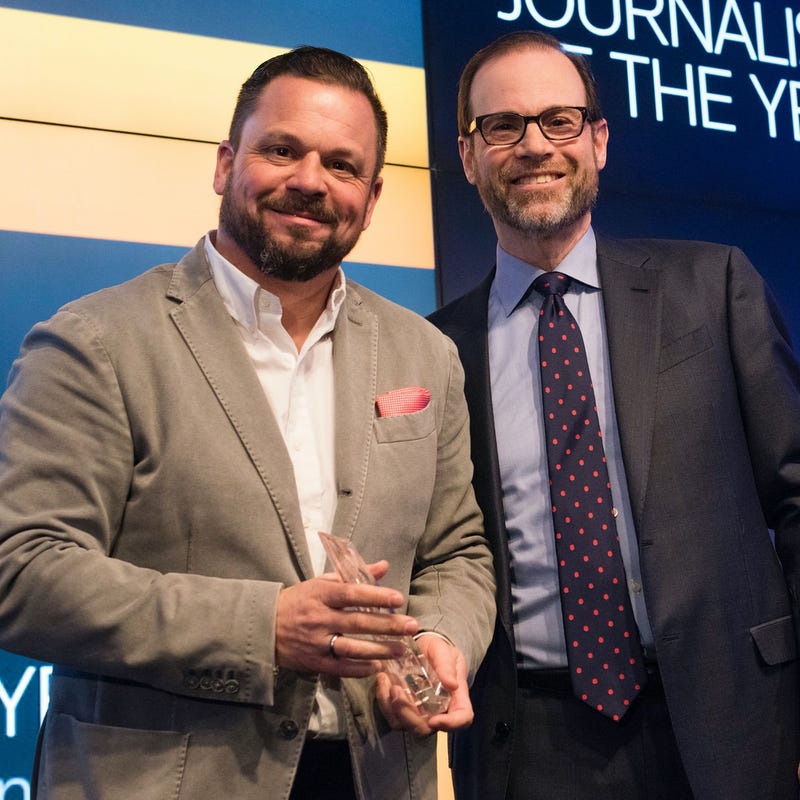 COPYRIGHTS OF THOSE
HAPPY SNAPS
Reuters, World Press Photo
Gaston Brito, Murat Sezer, Sascha Rheker, Dylan Martinez, Phil Noble, Christian Hartmann, Gonzalo Fuentes, Hannah McKay, Chris McGrath